Drupal for Community Platforms
Investing in the right technology tools to listen to your market is a growth-bound move, without a doubt.
A hub where current and future customers can share experiences with your products or services, ask peers for help in overcoming certain challenges, the ROI of such an investment, in a nutshell, will be lasting relationships. 
You raised awareness for your brand, assembled brilliant sales & marketing teams, but work doesn't end there. To make it all come together seamlessly with your current and potential customers, an online community is extremely necessary.
With a community of more than 200,000 people, Drupal is the best example of what it can do for the community platforms.  
The Symantec user group has 597,900 engaged members, spread remotely. Likewise, the Cancer Research Community UK has done a remarkable job at bringing together people to fight and eliminate cancer from the society. A couple of other examples are the University of Colorado, Star Insights community by (Mercedes Benz) and the Government of Bermuda.
Increasingly even the gaming communities are opting for Drupal. Read why gaming companies and communities are opting for Drupal?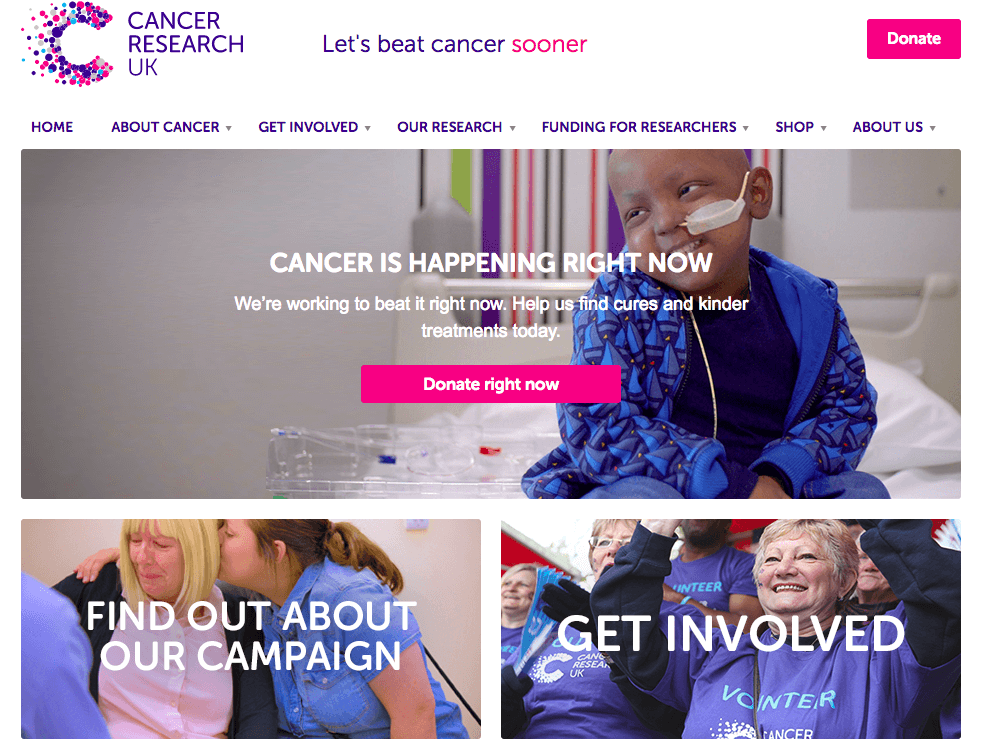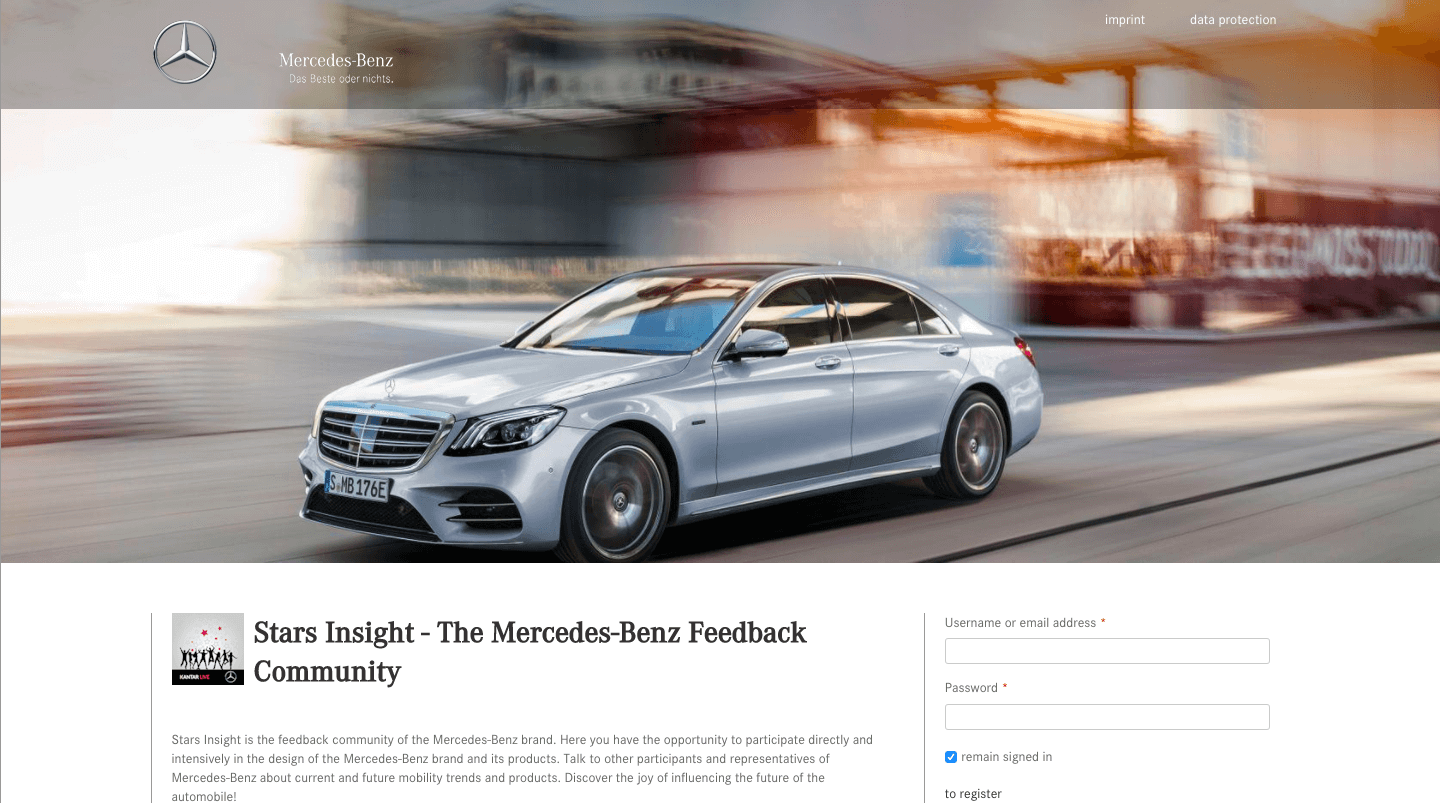 Drupal powers all of the associations above regardless of their span and size.
Why Is It Important For Your Product To Have An Online Community?
Community portals provide not only a domain your prospects are looking for but also help the product and community grow alike. The benefits of well-designed, modern community portals are numerous.
Acquiring a new customer is 5-25 times more expensive than retaining the existing one. 
And when you know that the existing customer will spend 67% more than the new one, do I need to press upon how important customer loyalty is? 
When your users feel that they are heard and presented what they have been wanting, it leaves them with a positive experience and satisfaction which results in them coming back for more.
Community portals not only give your organization a stage to prove its worth, they are a great platform to connect with the right (and targeted) audience as well.
Faster Growth:
The community platforms are the best place to not only interact with your current and prospective clientele but also to educate them about your services and larger goals.

By working on the ideas and problems together as a community you make your product a better competitor in the market.
When your audience is engaged at a higher level (say through contests and events) can the community move forward with increasing user engagement and ROI.
As shown by a study, by the year 2020 client experience will surpass cost and item as the key brand identity differentiator. Making the customer experience an essential element factor for your business's development.
Creates Channels For Increased Engagement While Bringing In Referral And Organic Traffic:
"A popular myth that revolves around the community portals is they are a place to complain and so it appears a problem to the community which might take away the traffic."
However, a good community portal drives more traffic to other sites in the community that the portal links to. Should you still be worried about the 'myth'?
It can possibly score higher in the search engine ratings because of its comprehensive and extensive approach to deal with community information.
Search engine rankings are, after all, important for businesses.
Easier Marketing Of The Product: 
Another purpose that your community portal serves is to inform and educate people within and outside the community about current activities, groups, events, and commercial activities.
 
Better Relations With Your Client: 
One cannot deny the importance of community involvement in today's market.
The more the experience is personal the better it makes the person feel. This makes your relationship a lasting one. 
Remember relationships, in businesses, are defined by the quality of work and the comfort quotient.
Product Ownership For The Client:
'People love taking control'
A study by the University of Texas on Consumer Control and Customization in Online Environments states that we can attribute our preferences of personalized and online experiences to 'power of control' over the product.

This is what the community platforms do in the end. Even though its a false idea of ownership that drives users, this is what makes the difference in the end.
Why Drupal for your Community?
Drupal has a remarkable collection of tools that enable smooth collaboration, and help eliminate spam content for both open and closed communities.
Additionally, it can be used as:
Enterprise tool: Provides collaboration with colleagues, replacing intranets and reducing the clutter of email inboxes.

Library: To archive the information created by your corporation, making it available by a simple search. 

Framework for user-created content: Producing long-term worth by letting clients focus on a common shared goal.
Which Communities use Drupal?
1. YMCA community
2. Pinterest community
3. eBay developers
4. MakeMyTrip
5. Intel developer zone
6. ClearTrip
Not only can you build your website you can also use Drupal to build various intranet management frameworks as per need be.
Fast turnaround time: It is especially true for businesses when every second count. Even with a steeper learning curve, it is easier to build and customize content with Drupal.

User-friendly: Drupal is user-friendly. Like any community framework should offer, Drupal offers easy-to-use and merge. It is easy to customize and add modules to get a new functionality for the community framework.

Blogs/events/FAQs: The higher the engagement is, more the users will interact. Blogs, events, FAQs, social media handles, email, and places are easy to add in Drupal 8. 

A very beautiful example of community platforms

 

An example of a Q&A forum

Distributions: Distributions come handy to the developers and community saving a lot of time which can, then, be used to work effectively for content and marketing strategies. OpenSocial is the best example for community portals. 
The United Nations is shifting its social community platforms to Drupal.  
Multilingual:  It's not necessary that your audience would be restricted to one geographical proximity. 
Drupal 8 gives you access to more than 94 languages.
Therefore, keeping the language factor as open as possible to drive your community forward. 
More than 52% of the world's population is surfing on mobile devices.
Drupal 8 brings mobile responsiveness as an out-of-the-box feature. 
Seamless upgrades: It should not be difficult to upgrade the deployed technology. The Drupal community ensures that you don't get to suffer and so updates are available every 3 months. 

Easy integration with third-party tools: Perhaps, what remains a headache for most of the time is integrating the system with third-party tools such as Google Analytics, Payment Gateways, and Apache Solr, all of which are available under Drupal contributed modules.
Because all it takes is to configure these modules, it saves a lot of time.
Conclusion
Improving sales and engagement is the primary goal of communities and portals. Using such portals as means of marketing can also help search engines point back to your business. Drupal's collection of easy-to-use modules and distributions facilitate easy collaboration.
With this, you will also get a relationship-building boost from continued engagement. Not only it empowers your sales and marketing to work together to reach out to the right people at the right time, it strengthens the community backing as well.
Akshita is a Senior Content & Marketing Associate at OpenSense Labs. A Hubspot certified Content Marketer, she likes to devour content related to SEO, open source technologies, and politics besides Drupal, of course. As a hobby, she trains young girls with TaeKwondo.

She is also a big Game of Thrones fan and quotes Tyrion atleast 5 times a day.