Drupal Upgrade & Migration
Whether you are planning to upgrade your Drupal to the latest version or switching from your Non-Drupal CMS to Drupal platform, our certified team of experts will ensure a smooth and secure transition.
It is time to elevate your business.
Image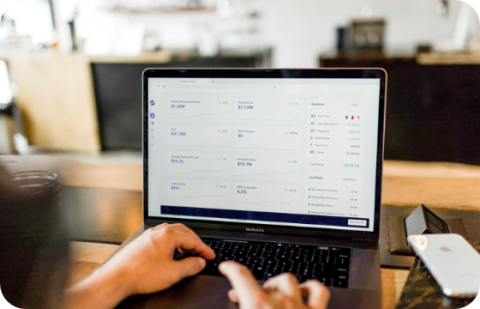 Procrastinating your upgrade - Wait no more!
Drupal updates aim to serve you even better, to let you escalate your business even faster. The community's concentration on simplicity, power, and accessibility has enhanced it dramatically. Drupal, with every new upgrade, comes with better language and global support, easier content authoring Most importantly, it opens even more doors for you to expand your digital functionality by allowing abundant third party integrations and major features to drive an edgy experience.
Still operating on D6/D7 - Upgrade to Drupal 9.
If you are still running your website, web store or web application on Drupal 6 or 7 and have been waiting for Drupal 9?
OpenSense Labs is ready to deliver an effortless upgrade to the latest Drupal 9. This is easily achieved by upgrading your site to Drupal 8 first. Our team would craft and share all the essential procedures to move your digital content to Drupal 9. A seamless upgrade without compromising any exhaustive work that has been developed on Drupal 8.
Guaranteed data stress recovery
All measures are taken to ensure full recovery protocols are at place while taking or restoring backups.
100% Data Security and Integrity
Your data is protected with us and make no compromisation on its safe access and handling.

Certified team of experts
A team of certified Drupal and other CMS professionals is behind your upgrade and migration process.

Your cost effective solution to undergo your transition.
Image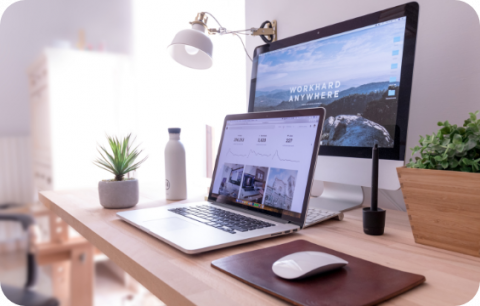 Running fine-tuned technology is always fruitful. Industry standards well kept in mind, we at OpenSense Labs adhere to a set of methodologies to reposition your data securely to the newest version and help you accomplish a hassle-free upgrade.

We would ensure to stick to the goal of upgrading your CMS's base architecture to make it future ready without having to disturb the current design and user experience. It is time to put the right investment for a solid future Drupal foundation.
We deliver across the industries.
Ready to get started with Drupal Upgrades or want to have a quick chat over it?