Challenges integrating data sources with CRM or SQL? How amazing would it be to accomplish things without adding to your workforce?
Our white label offering to Digital Marketing companies provides the expertise and bandwidth needed to help them win and retain profitable clients.
Image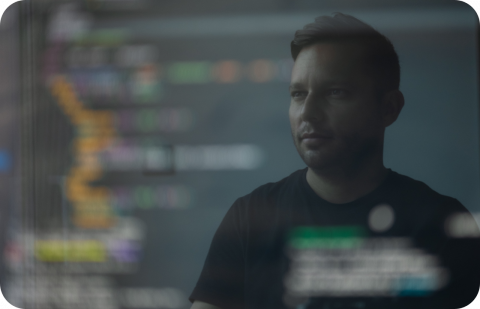 Staff augmentation brings in-house qualified workers to work side-by-side with full-time employees' to meet the changing demands without shouldering the cost and liabilities of additional full-time employees.
Engaging with the proper skill-set can be a game-changer
Image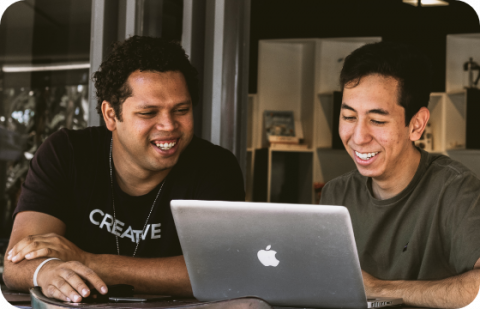 Get on-demand access to our team members by supplementing your existing staff with our developers. Engage experts for short or long-term placement. We provide on-demand tech capacity for startups, new ventures, integrators, communication agencies, and established web development teams.
Why hire Drupal resources from us?
There is no point in paying for extra workforce year-round if you only need them for a shorter span. Our Drupal staff augmentation solutions will help you get all your requirements fulfilled efficiently and effectively.
By augmenting your existing staff with our seasoned developers, you will keep things in-house and under your jurisdiction, completely minimize the overwhelming risk that can accompany outsourcing.


Staying flexible in business is arguably more important than staying powerful. The ability to adapt is going to make you stay ahead of the curve and by using staff augmentation; we help you multiply the intensity of your staff's output whenever needed.
We deliver across the industries.
Let us support and help you reach your desired heights.