Drupal Personalization & CRO
Deliver optimal personalized content to your visitors no matter where they are and let them feel attached to
you.
OpenSense Labs brings advanced targeting and segmenting of your clientele diversity. The personalization module remits direct and implied exhibits to Drupal websites based on behaviours and demographics.
Image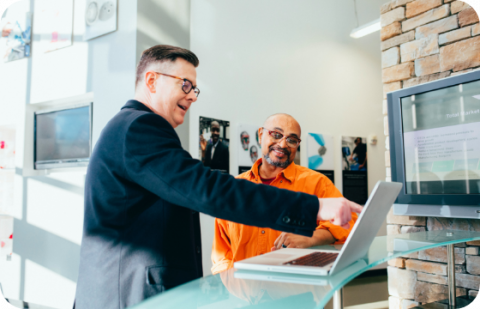 What are we adding to your digital presence
Great content is gold, but delivering the right content to the right user at the right moment in the right format is platinum.



Personalization plays a key role in influencing purchase decisions. We will help you reveal visitor behaviour; acknowledge their demography, making it easier to publish curated content for specific buyer personas.
We learn about visitor's preferences and interests; based on these insights and use machine-learning as well as rule-based learning to automate the delivery of personalized content.


How OpenSense Labs helps you achieve Higher Conversions Rate
Image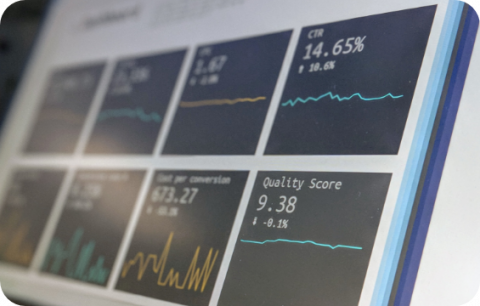 CRO and personalization have always been bundled together to our clients. We follow a proven methodology to help you connect and get the best out of your potential customers. We examine your traffic, assess your visitor behaviour, understand their problems to help ourselves formulate and deploy a strategic decision to accelerate your crowd & conversion rates.
We deliver across the industries.
Ready to get started or want to discuss an idea.