Drupal Performance Tuning & Optimization
Display your content swiftly and keep your page interactive with every stage of your visitor's journey.
Opensense Labs helps you achieve higher retention and confidence of your visitors by saving off every milliseconds of your website load time. No more compromises on aesthetics, new nifty functionality or larger page content.
Image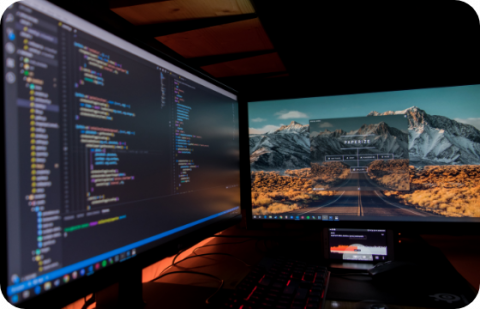 By using our authoritative development procedure - Performance Budgeting - We make sure that expected Load time and Google Page Speed score are maintained in the below performance budget as the heart of our continuous and iterative development process.
With Drupal performance tuning, you choose to end the recurring abandonment. Exploit Drupal's in-built caching system and its integration capability with Memcached or Redis to serve the pages rapidly. It will drastically curtail the website's loading time and perform throughout in a swift manner.


Having a responsive and speedy mobile site affects your search engine rankings. The search engine looks at speed across the board, on your desktop and mobile sites. In fact, the mere existence of a mobile site affects your search rankings Therefore, to uncover the potential of your business, we ensure that you represent your business on a super responsive mobile site.
Our offered Performance Optimization Services
Infrastructure Planning and Testing
Resources Caching optimization
"..Their educational domain expertise coupled with their experience in Drupal helped us better our product and make it suitable for a larger audience.
Image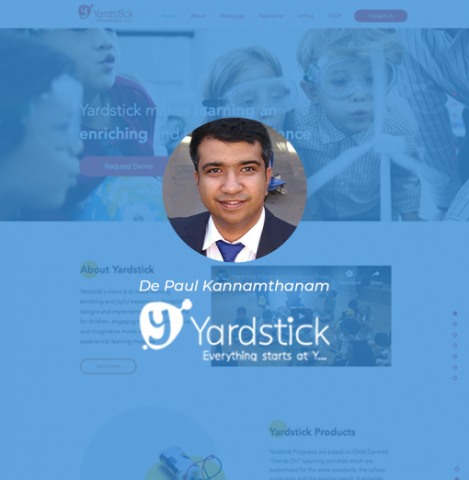 Ready to get started or want to discuss an idea.