With years of experience and expertise in delivery, we take pride in developing complex web applications.
Drupal's flexibility and scalability coupled with our in-depth knowledge and experience mean that we can tailor an application for every challenge regardless of the intricacy of your digital needs.
Image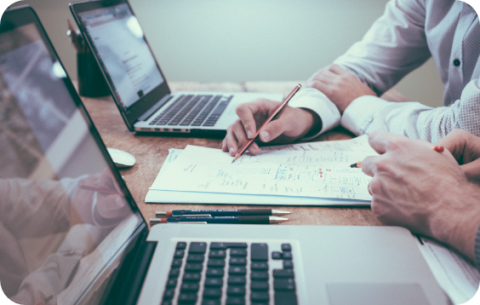 The OpenSense Labs team with global expertise, has a proven record in crafting websites for enterprise across the industries. We have an ocean of choices to meet your Drupal website development requirements.
OpenSense Labs is your one-stop destination to help you go up your business ladder by spreading your wings to the e-commerce territory. We will help you set up an effective and scalable digital store for your business.
To stay organized and in touch, every organization wants a private network that is only accessible to your staff.With the workplace shifting, Intranet becomes the key piece of the digital puzzle Our Drupal-bound user management, collaboration features, and content management capabilities make it a natural fit for use.
Drupal CMS, with its unparalleled ability to integrate, we are here to help you easily integrate with third party applications ranging from marketing automation tools to AI and any other custom applications. Integration, in complete synchronization with your solution, is achieved quickly, efficiently and cost-effectively.
Experience
High
Performance
Timely
Delivery
Scalable
Solution
Reduced
Cost
Our Development Process
With expertise around the globe,our development stages are designedto accommodate any of your digital requirements
"..Their quality of development and responsiveness to our growing business needs has helped us drive engagement and revenue.
Image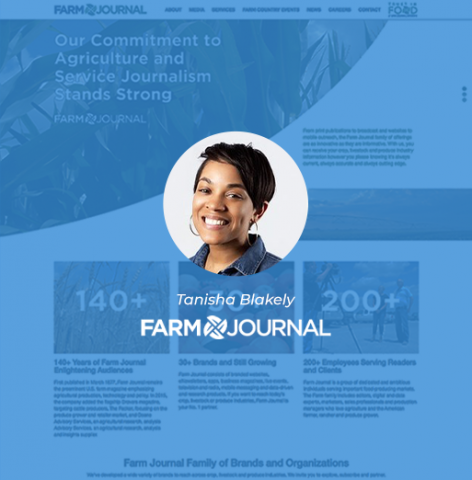 Ready to get started or want to discuss an idea.