Shout-out To The Entertainment Industry: Drupal Is Overcoming Your Hurdles
Whether it is breaking the internet (A' la Kim Kardashian way) or bringing a revolutionary platform to entertain the masses, the entertainment industry is benefiting most with the advent of the internet.
It's 2018 and the saying 'internet is where the fun begins' couldn't make more sense. But for the entertainment industry, 'it is where the competition starts'.
How much can Drupal take on the challenges of the entertainment industry without compromising on quality and quantity?
What Does The Entertainment Industry Need?
Before proceeding on to the solutions which shall help any entertainment website improve its business statistics and customer relations, let us take a closer look at the challenges faced by the entertainment industry.
Challenges Of The Entertainment Industry
Content Management Issues
The entertainment industry is undergoing a tremendous transformation as consumers suddenly have access to a multitude of channels and a sea of information.
Online entertainment websites require a platform from where it is easy to access and manage their surplus -- of information -- without making security a fragile element.
The continuous flow of information has proved to be both a challenge and opportunity for the entertainment industry. Managing both - the non-stop flow of viewers and the different types of content while delivering them exactly to customer-preferred channels - is nearly an impossible job when you don't have an appropriate content management system in place.
Poor Scalability and Slow Loading Page
In a bid to attract more consumers, entertainment sites comprise interactive graphics and more videos which can, on the other hand, slow down the website.
According to various surveys, it is evident that people will visit a website less often if it is slower than its competitors.
While incorporating new and trendy features can make your customers feel more inclusive, the mass of such content can also take away your viewers. Scalability, therefore, is one of the important factors, especially when entertainment websites frequently witness a spike in traffic or their respective visitor base. 
Consumers now demand fresh content frequently, along with uncompromised quality. Which, further, indicates the entertainment websites to have a dramatically quicker load time.
Also, monotonous content can irate your visitors.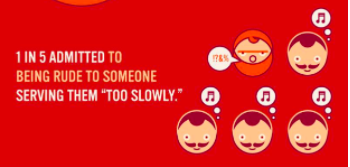 Customer Retention
There is a huge cost involved in acquiring new customers, and at times a new customer can be 25 times more expensive than retaining the current one. It is easy to see that while keeping new is crucial for growth, your current customers are even more important, as they provide better returns on investment. 
The challenges to increasing customer retention only swell with time. Solving the problem is identifying the customer personally. Their likes/dislikes, choices, and preferences.
Personalized content is an emerging way to prevent customers from dropping. Integration of analytics into your Drupal web property can help you understand visitor behavior, the response to various landing pages and much more to help you deliver to their respective expectations. 
Mobile Responsiveness
The hunger for mobile responsive websites has come out as a new challenge.
As the percentage of mobile users is increasing with time, overcoming the loading speed challenges are now part of the history. According to a study from RocketFuel (2014), bounce rates are about 10-20 percent higher on mobile than on desktop.
The stakes for poor performance are higher in mobile devices, as the tolerance is considerably lower. A responsive design is the need of the hour.
Monetizing the audience
While the above dynamics are indeed important in shifting the game, in the end, everything boils down to defragmenting customer relations and monetizing the efforts you have put in. 
For publishers, the key question is, 'How can I change my site so it remains healthy and also gets me the ad revenue I need?'
After initially offering digital content for "free," entertainment companies are searching for new ways to monetize products and services.
Facing a do-or-die situation in huge competition, entertainment websites are - still -  highly dependent on cost-per-mille(cost per thousand) based revenue.
Another way in which this process can be fastened is -- Personalization. Big Data, here, takes the guesswork out of programmatic advertising.
Let us see how effectively Drupal can provide a solution to each of the above problems and help combat the challenges of the entertainment industry. 
Building Up The Blocks
As discussed above, the entertainment business model has changed quite a bit over the past years due to the incorporation of digital technology. It is important to keep consumer's needs in the front when discussing any growth model. 
And should your CMS not provide much-needed customization, management, and interactivity, better dump it. And Drupal has successfully been solving such issue for more than a decade.
Easy Content Organization and Management
Over one million organizations use Drupal, including top entertainment websites like The Grammy, MTV (UK), The Emmy, The Beatles, ET Online, and Warner Bros Music. 
Entertainment websites always look for reliable and secure platforms which can make content management easier, as they are laden with heavy content. 
Without providing any extra weighty features, Drupal as a content management platform is scalable with an excellent and user-friendly CKEditor which is a WYSIWYG rich editor. You can identify different types of content such as text, images, comments, file attachments, and other information on your website for easy content identification, integration, and management. 

You can also define the sub-content types of the above-mentioned content types for easy categorization and management. 
To avoid any confusion and chaos, it has easy role management and user permissions. This is especially helpful for entertainment websites as they have multiple editors and require maintaining a detailed history of changes.
As a content manager, it is easier to translate the core content into other languages without the need to worry about grammar. Your entertainment website now can reach a much wider audience across all continents.
To keep the information search friendly, it has semantic in its core which helps in structuring the data by defining its elements. This allows the content to be reused effectively by both search engines as well as the end users. 
It authorizes the administrators to create and edit content in place with its CKEditor which is a WYSIWYG rich editor. Content management and editing are easy as the users can browse, select, and edit the content directly, authorizing them to view their content, from scratch to publication. 
Fast Load Page
Don't let your website kill the thrill of speed. Let it run wild like the expectations of your audience. Performance is about speed - how fast your application can handle a single request.
Customer expectations have changed significantly in the recent years. The quest to find stories as fast as possible is literally what drives users to abandon a website faster. Increasing the loading speed of your web page opens numerous doors for business.
Involving a combination of optimizations, compressing images for mobile and lazy-loading page elements -- so that they only appear when users scroll to them -- Drupal has a quick solution for your slow loading website.
Using built-in caching as well as image compression are the easiest way to improve the performance of your site, and for your Drupal website, you only need to enable them for a quick loading website and happy customers. 
Caching ensures that after the first session, components such as the banner, sections for 'other stories', 'images', and in an easy to access location. The next time when your visitor returns, the page elements are loaded from the cache. The result is a significant increase in load speed of the website.
Likewise, to improve your website performance you can deploy Memcache, JS/CSS aggregation, and use the GZIP compression. 
Third Party Integration
A platform with a strong architecture, Drupal integrates well with third-party applications. It gives you the flexibility to attend individual necessities on different types of content, supporting the best solutions to help improve the entertainment website and increase customer satisfaction.
For any entertainment website, integration with applications like Youtube, Facebook, Twitter, Disqus is important to increase user engagement entertainment.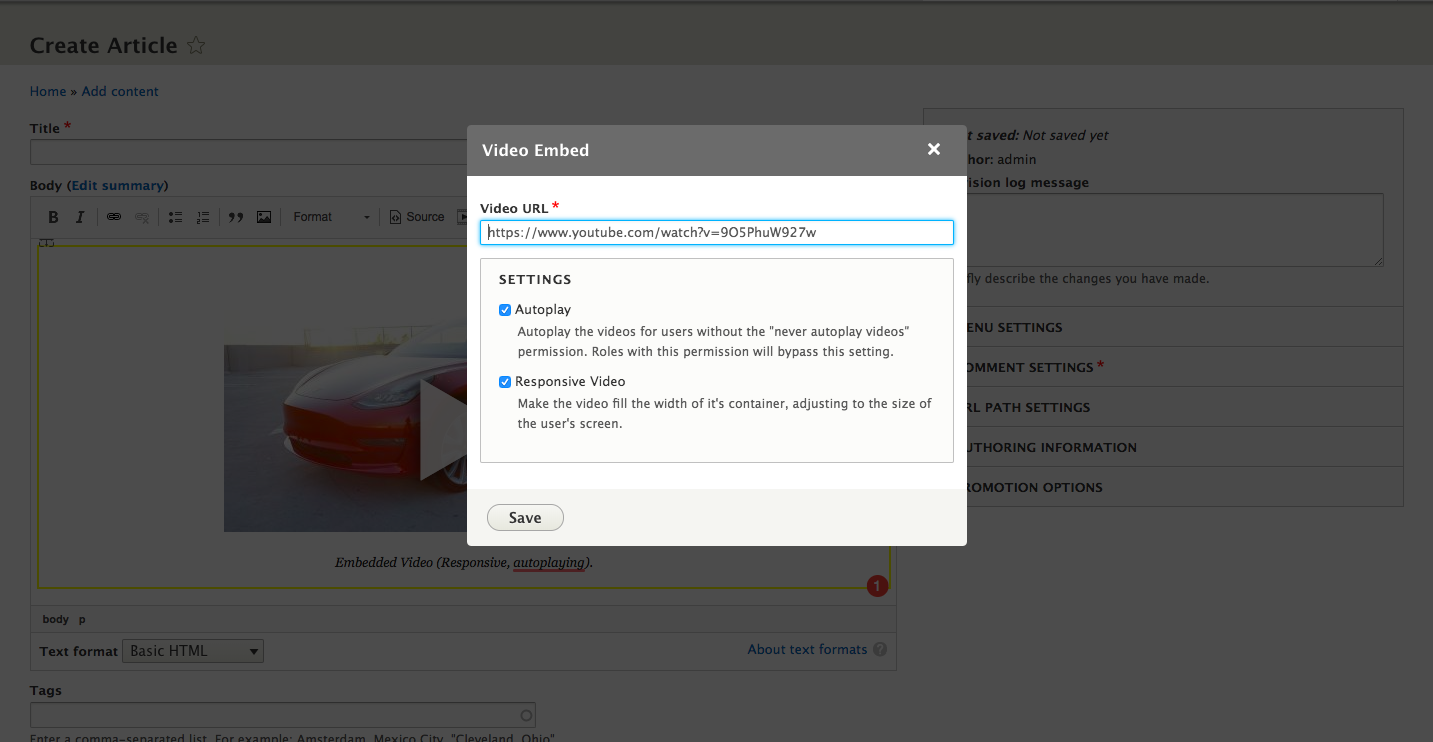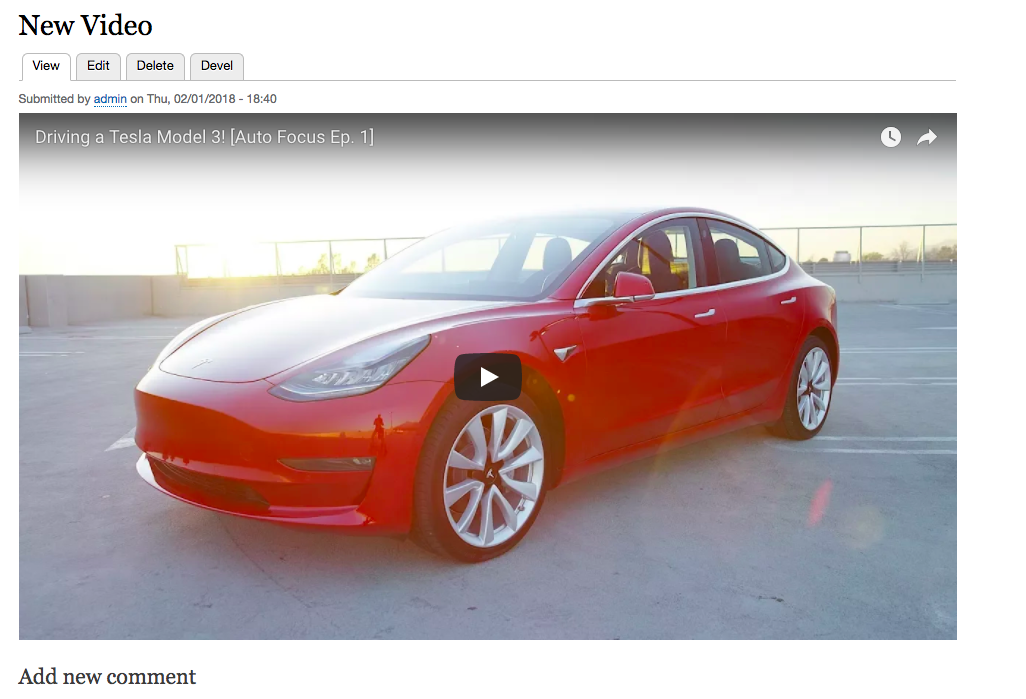 Drupal can integrate effortlessly with an array of applications for media and entertainment websites as well as other business applications.
Excellently flexible, it is easy to write APIs and easier to create custom integration points for third-party platforms and enhance the performance of your website.
This ensures that your end users have a better experience in connecting with and reviewing the organization while providing smooth transmission of information across different sectors and departments.
Scalability
If performance is about quantity(how fast it loads), then scalability is 'ensuring the quality of that quantity'.
Drupal is built with core web technologies which have stood both the test of time and traffic spike. When concerning entertainment websites, they require a CMS which can handle considerable traffic throughout - especially in case of a trending story.
Scalability is about how many requests your application can handle at the same time, or the amount of information it can store and process. Supporting one of the '100 busiest websites --- - Weather.com', Drupal can sustain the traffic bulk without bending or breaking your reputation.  
Your Drupal website needs to be configured well to perform highly and scale to many millions of visitors per day.
Easy Personalization With Drupal
For entertainment agencies, the ability to combine personalized content with an excellent user experience is more important than all the bells and whistles.
Only when you know what your user/visitor wants, can you serve them better. For customers to remain loyal to your entertainment website, they need to be served exactly what they want. Considering that I am an avid Bollywood (Indian cinema) fan, I wouldn't like if I am continuously shown content related to Hollywood.
Drupal has modules that help you identify the interests and preferences of your visitors.
As you build and grow your user-base with time, Drupal's dynamic caching adds to its ability to leverage javascript and PHP libraries creating an optimally personalized data-driven experience. You can use the  Five Star Recommender and Browsing history Recommender which makes content recommendations based on user's profile, browsing history, and past behavior towards a certain category of content.
Its other modules like Personalize and Personalization provide a suite of extendable plugins and APIs to personalize your content. They work as efficiently for a unique visitor as for any authenticated user. And as effectively for any content laden site as for static website.  
With the ability to target audiences in real-time, you can scale up your web personalization efforts.This granular visibility of (customer) preferences helps improve the efficiency of ad targeting resulting in higher conversion rates or TRP as the case may be.
Furthermore, in a live streaming scenario, Big Data also helps advertisers to tweak their broadcasts real-time to deliver a far enriched and personalized media experience.
To Sum Up
After more than a decade of the digital transformation of the entertainment industry, during which expectations have surpassed the experiences offered, it is crucial for entertainment websites to keep user expectations in the center when incorporating new features.
Governing such elements is now critical to commercial success in an industry that doesn't sleep. At OpenSense Labs, we are here to entertain your queries, drop a mail at [email protected] to let us know.
Akshita is a Senior Content & Marketing Associate at OpenSense Labs. A Hubspot certified Content Marketer, she likes to devour content related to SEO, open source technologies, and politics besides Drupal, of course. As a hobby, she trains young girls with TaeKwondo.

She is also a big Game of Thrones fan and quotes Tyrion atleast 5 times a day.