8 Reasons Why Drupal Is The Best Fit For Your E-Commerce Website
Evolving technologies and marketing strategies have changed the way shopping is experienced. With time, the charm and challenges of e-commerce have increased. How do you plan to overcome these challenges?
It is predicted that the global B2C e-commerce business will hit $2.3 trillion by 2018.
But the pastures are not always greener on the other side. As an online brand, you have your own challenges when eyeing expansion and opportunities. To achieve the right numbers it is important to engage with customers and sell quality products, all through the right platform. 
How Does Drupal Improve The E-Commerce Functions Of Your Business? 
One of the most comprehensive open source e-commerce platforms available, Drupal extends its global features and functionalities making it the perfect fit for online businesses.
Its ability to integrate with third-party applications along with a strong and robust architecture is what makes Drupal popular among enterprises. 
 
For Your Customers:
Easy Payment Gateway
A payment gateway is used to help conduct online transactions and needs to be secure to ensure sensitive customer information passes seamlessly and remains safe.
 
Commerce Kickstart - a distribution- is the quickest way to get up and running with Drupal for e-commerce features including the payment. 
 
Drupal Commerce - a module - also supports the core payment API, for a smooth payment collection procedure, through the check out form.
It supports Paypal Express Checkout and Paypal Credit along with other credit card payment options.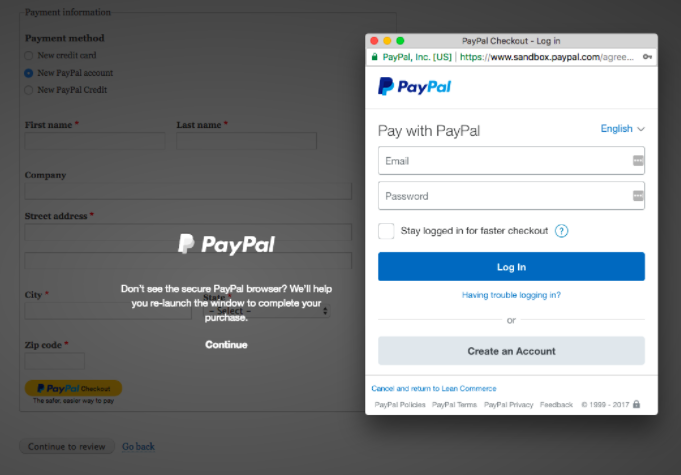 Not just Paypal, you can also integrate Amazon Pay and let millions of Amazon buyers complete the purchase on your website using their Amazon accounts. 
Integrate Paypal Express Checkout, Paypal Credit, and Amazon Pay with your Drupal e-commerce website to increase the sales. 
When you integrate Amazon Pay as one of the payment options, you let your shopper complete the payment and shipping information stored on their Amazon accounts. 
Quick and trusted, this can bring higher conversion by including the Amazon customers around the world. Add to it, you and your shoppers get the same fraud protection technology that Amazon customers get. 
Speed
For any online business, it's important to take into account the speed of your website. A slow loading website can be detrimental, and for your e-commerce website, it can even thwart your efforts and investments by 7%.
Because e-commerce websites are laden with a lot of graphics and videos. Enabling image compression, CSS and JS aggregation and basic theme optimization can help a lot in improving the load time. 
Enabling it will only help convert all files into fewer, thus reducing the request and boosting the speed. Given that CSS and JS aggregation are not enabled, the separate and repeated HTTP requests will slow the page speed.
 It might sound repetitive and too obvious but the most basic thing (to improve the performance of the website) that a lot of people miss is to enable the default caching. In Drupal, caching comes as an out-of-the-box solution. It is a remarkable performance uplift. 
Mobile Responsive
2017 Adobe Analytics holiday report predicted the traffic from smartphones would be 46%. It stands to reason why online businesses take the mobile phone usage trajectory seriously.
Mobile compatibility has become an irreplaceable feature for any e-commerce site. 
The difference mobile responsiveness makes is already known.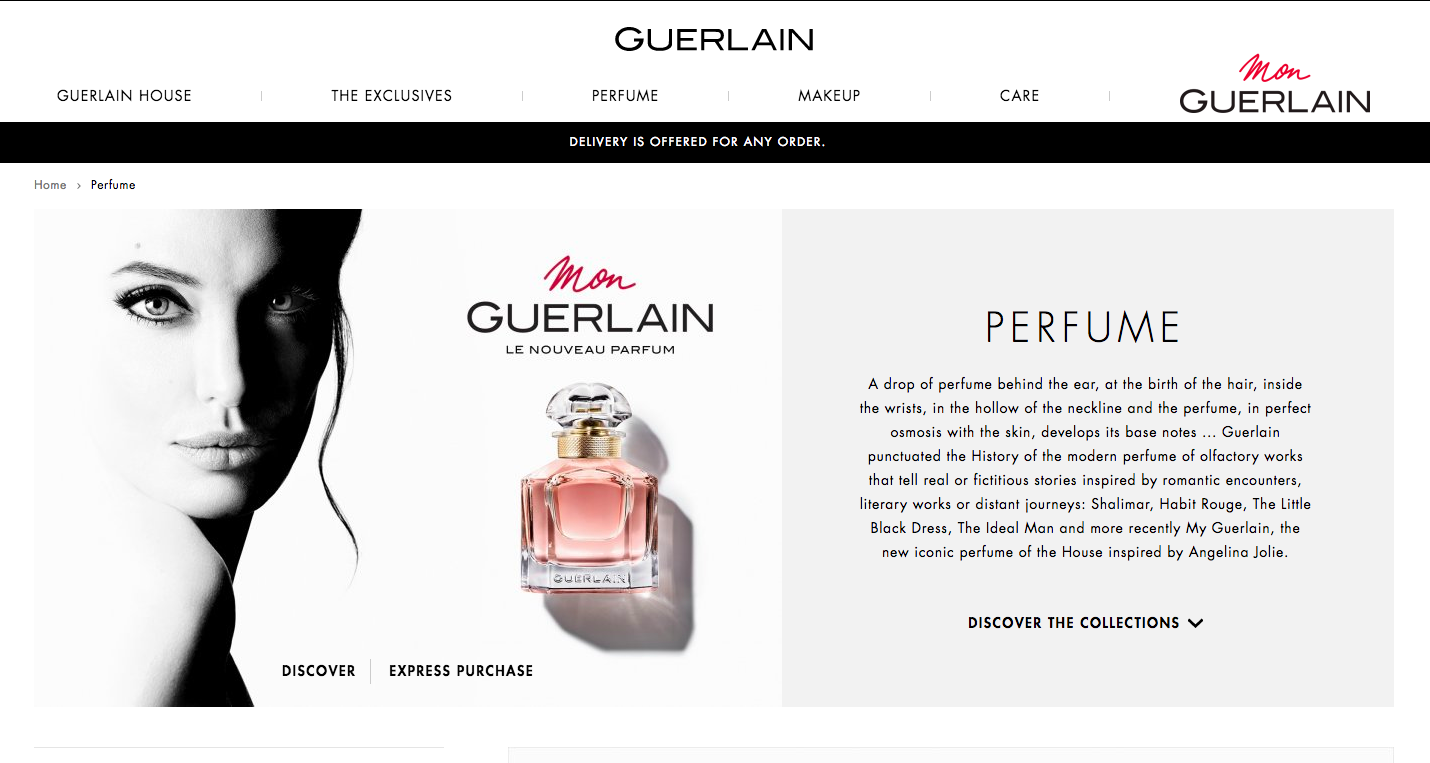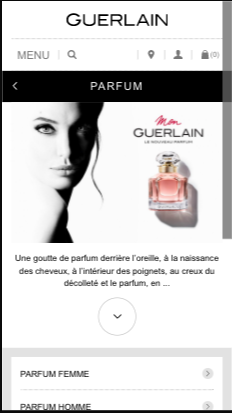 The interface and the user experience improves with mobile responsiveness. Why wouldn't any user want to explore it more?
Changing your website to a responsive design will attract more users and increase the conversion. 52% of customers are less likely to participate in the company because of bad mobile experience.
If your website is built on Drupal 7 then you only need to configure modules.
But if your website is built on Drupal 8, all you need to do is sit back and relax! The themes and the admin interface are both device-responsive.
Language
 
One of the biggest advantages of the web at any time is - the possible global outreach.
42% of online users, in Europe, say they never shop online in any language other than their own. 
50% of adults, in the Netherlands, agree that they only shop on websites in their native Dutch.
34% of online shoppers, in Canada, say a French-language site is important to them while shopping online. 
This is the marketing opportunity that no e-commerce business should miss out on. Tapping the different demographics and varied audience not only improves your market reach but your bottom line as well. 
No matter how popular your enterprise is, nothing can beat the essence of familiarity that native tongue/language brings. That's exactly how much personalization matters. 
Read more about Drupal and personalization here.
With Drupal 8 you can configure your website in more than 90 languages.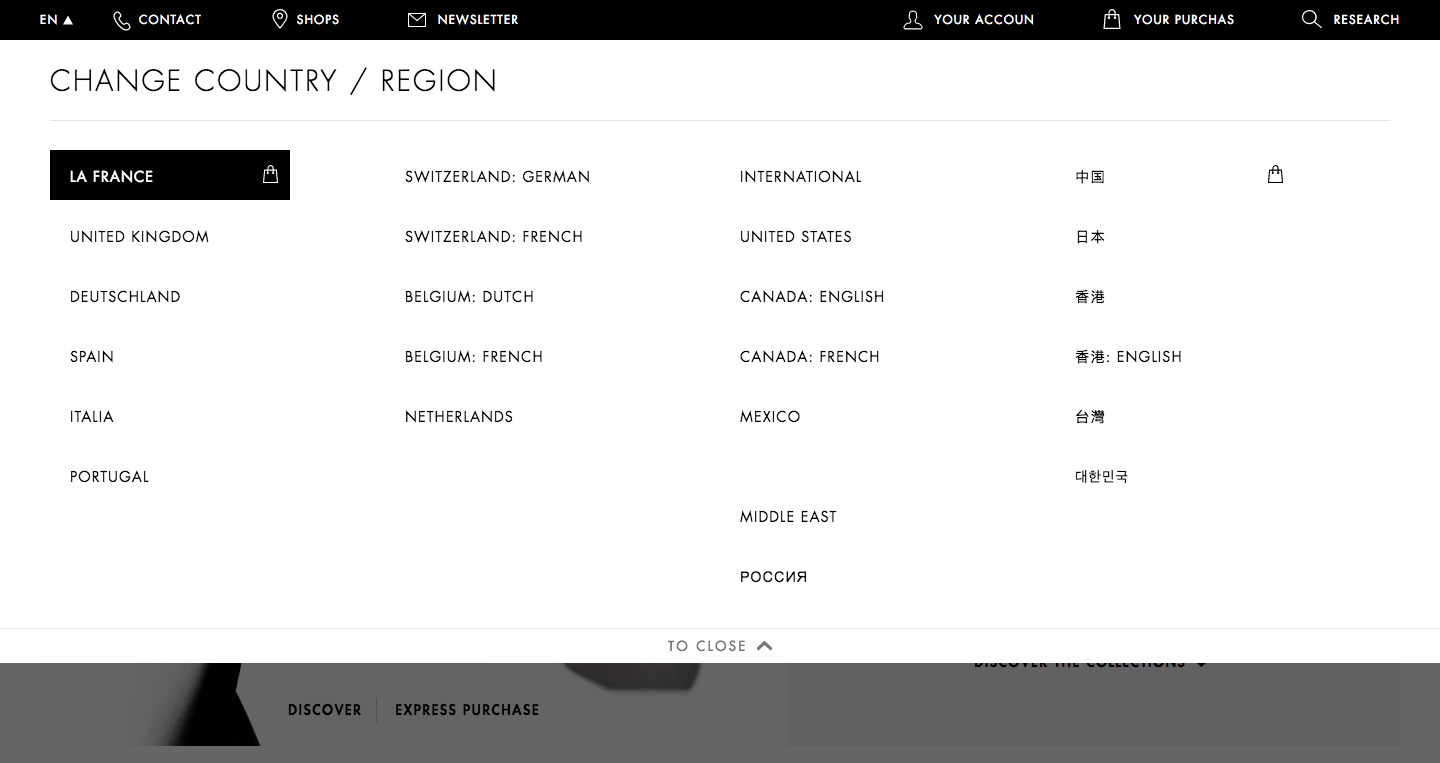 You only need to configure your Drupal e-commerce site to let your shoppers use the multilingual capabilities of Drupal. 
Drupal's Content Translation feature lets you through the sticky patches of the unfamiliarity (of language) without having numerous versions of the website.
 
For Your Brand:
Security
 
Indisputably, security is important.
With the increase in cases of hacking and security breaches, basic security do-it-yourselves are not sufficient. The security breaches affect your brand image and your market shares and stock price. An example of which is the e-retail giant eBay. In 2014, when eBay was hacked, its stock price immediately dropped down.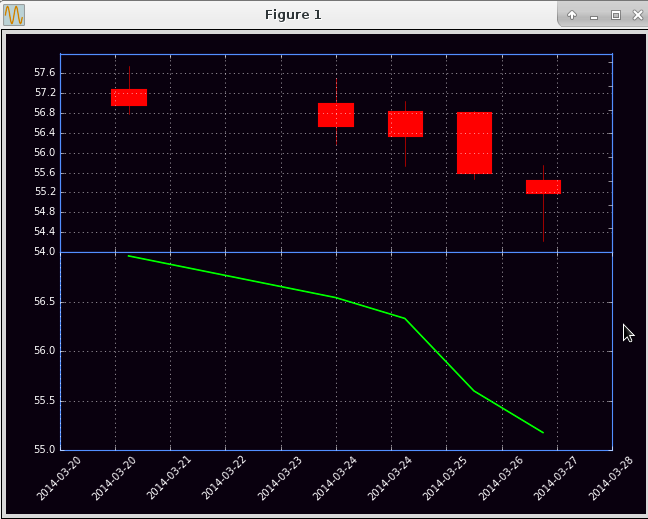 Because of strong community support, Drupal is regularly verified and tested for any issues and vulnerabilities. Drupal's security team (SecWg) regularly updates the community for any security announcement and provides modules to enable Tier-A security to site builders and module developers. 
 
The regular security updates and bug-fix can be easily updated on your Drupal site without much hoo-ha. 
 
Out-of-the-box Drupal encrypts - salt and repeatedly hash - your account passwords when stored in the database.  
Other than this you can access various security modules for your e-commerce website. 
SEO
 
Your e-commerce website needs SEO to increase the conversions.
E-commerce websites are buried with huge data. While for a consumer, it might be a desirable situation, for a marketeer it increases the burden of implementing SEO on every page and indexing every product. 
 
Schema mapping available through RDF module ensures that product information is mapped nicely. Another module Robots.txt helps you with page indexing. It is a standard used by websites informing the search engines about the pages to be indexed, one of the modules to improve the SEO. 
 
Drupal has various modules such as path auto, meta tag, XML sitemap and others which help in improving the SEO of your e-commerce website.
 
Using SEO friendly URL structure for every page to remain relevant to the search is one of the SEO hacks you must follow, and which Drupal provides you.   

Drupal has various modules which assist you with the SEO of your website like taxonomy terms, SEO checklist, and many more to speed up the process.
 
For Your Marketeers:
Easy Integration With Third-Party Tools
 
Market standards change faster for e-commerce businesses. 
You might want to consider integrating some sophisticated application to improve the consumer experience. 
While, it is true that Drupal has modern web development tools and it will help you in most of the cases, expecting it to be the magic wand would not be a great idea. 
Drupal will let you leverage its flexibility to integrate third-party features with ease.
 
The flexibility ensures that Drupal remains future-proof and serves your needs well.
Be it different payment gateways, management system, social media button, Google AdWords, Live chat, MailChimp, customer service management tools, Drupal has the ability to integrate them all.
With new features and usage of the REST API in core, Drupal 8 can be made headless. It is now an apt framework to easily integrate with any of the existing frontend software systems to customize the website as per your needs.
Easy Content Customization
When it comes to customization, it is infinite in Drupal. One can easily customize anything from the frontend to back-end, including product display, shopping cart block, form, checkout pages, form components, and even the administrative interfaces. 
The core features of the Drupal Commerce module make it possible to quickly get a basic e-commerce website running. The module covers various features such as - add and displays products, managing the order, establishing the payment method, while also supporting different tax and VAT calculation.
Additionally, you can use rules to configure everything from discounts and taxes to payment methods and automated order processing.
Drupal provides a powerful taxonomy engine, allowing e-commerce portals to support intricate designs and complex product categories and catalogs. 
When talking about flexibility in the context of CMS, it is always good if your CMS can adapt to your needs. With Drupal, the scope of possibilities is vast. 
To Sum Up
The substantial development in the concept of 'e-commerce' has kept the online brands on their toes. And this is where Drupal provides its unmatched services for your e-commerce platform. Be it building your e-commerce website or migrating to Drupal, we at OpenSense Labs will help you do your job smoothly until you get a desirable finish. Drop a mail at [email protected] and let us know how can we be helpful.
Giving the businesses more and better control with a flexible software which can adjust to the needs of the admin, Drupal is probably the fastest growing e-commerce solution across the globe.
Akshita is a Senior Content & Marketing Associate at OpenSense Labs. A Hubspot certified Content Marketer, she likes to devour content related to SEO, open source technologies, and politics besides Drupal, of course. As a hobby, she trains young girls with TaeKwondo.

She is also a big Game of Thrones fan and quotes Tyrion atleast 5 times a day.